SAVE THE DATE FOR CEOS BANQUET 2022
February 6, 2022 | From 5 pm
Event details coming soon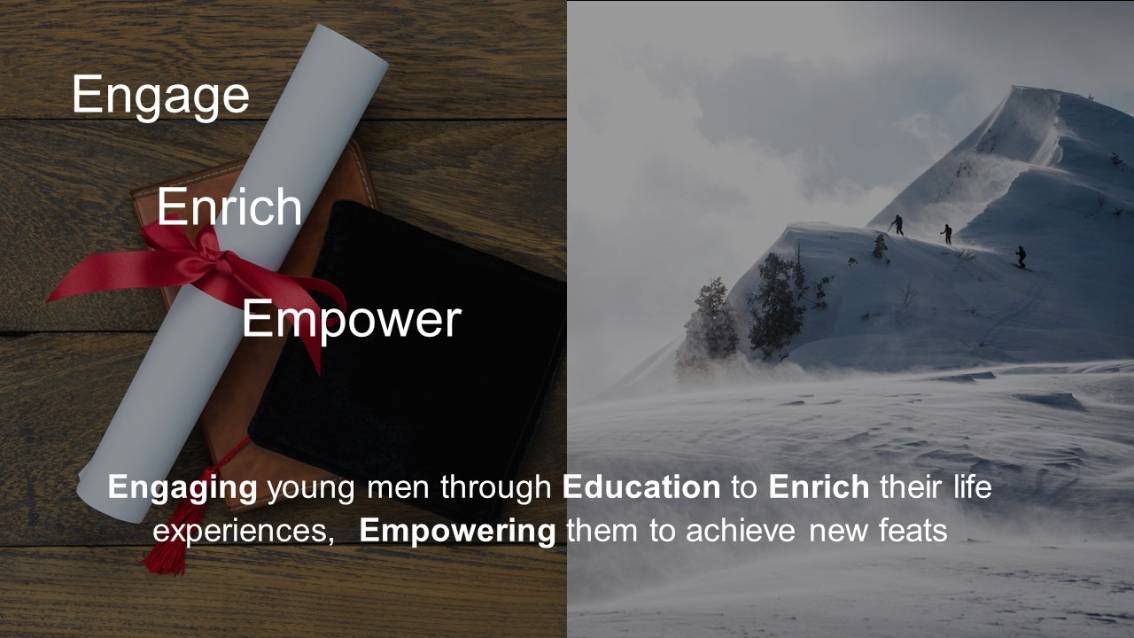 CELEBRATING
Recognize the outstanding high school and college students who will continue their education with tuition support from CEOS scholarships.
EMPOWERING
Support young men at a time when they need us most by providing access to caring mentors and programs designed to build confidence, instill healthy habits, and nurture their imaginations to achieve success in their lives.
HONORING
Recognize the efforts of the community, families, and mentoring heroes who guide our sons to become great citizens.
INSPIRING
Share in the affirmation of our community's young men as they participate in the tradition of being presented with a coveted CEOS pin by their parents.
HELP CEOS TO CHANGE LIVES
Follow us on social media for further updates